Ha, the Pens strike again!  
Due to the Penguins' awesomeness, my scheduled gig for June 4th has been cancelled.  This is the fourth gig this year that was cancelled or pushed back due to a playoff schedule.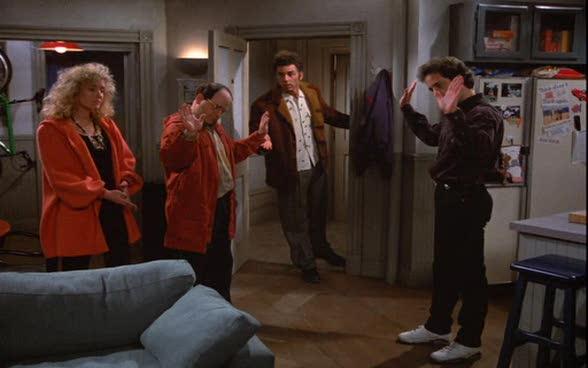 Not that there's anything wrong with that.

 
I will be back at the Double Wide on
September 10th.
GO PENS!  They. could. go. all. the. way.